Android Automotive OS
Google Android Automotive OS is different from the Android Auto app in that it's a native platform build directly into the vehicle infotainment system. Built from the ground up, versatility while inspiring the Google Android flavor is considered in collaboration with car OEMs and third-party developers.
The first demo was in partnership with Ford and the first public release is in the Polestar 2.
Automotive, UI, Platform, Product Design, Visual Design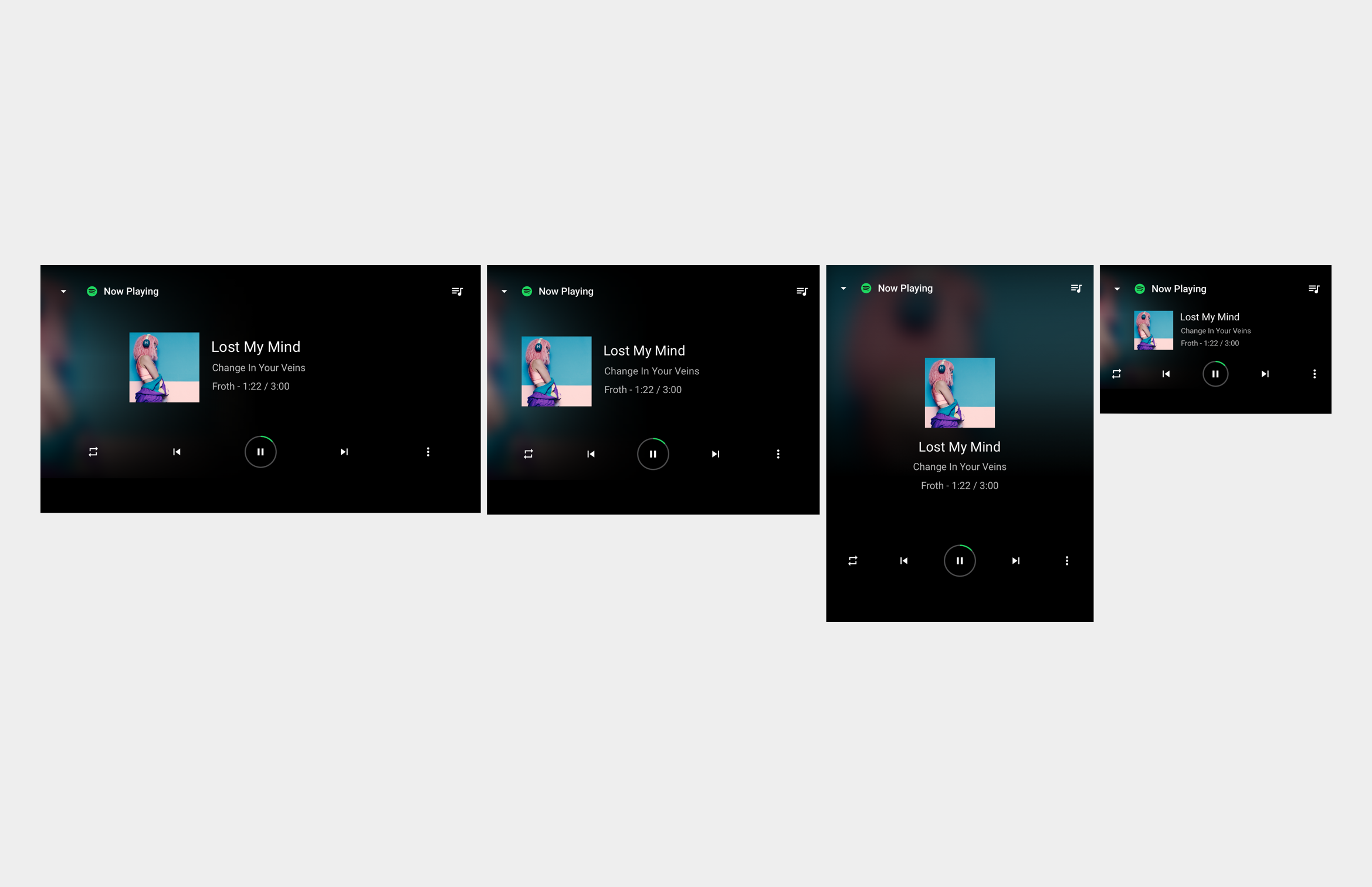 QuickBooks Self-Employed
A branch of Intuit QuickBooks, QuickBooks Self-Employed is a financial platform with a more guided year-round and seasonal tax prep experience catered towards small businesses. Initiatives were done to standardize the design library and influence the greater Intuit Design system, including Intuit's first designed dark mode.
FinTech, Product Design, UI, UX, User Research, Visual Design
Papa Urb's Grill
Papa Urb's Grill is a Filipino fusion restaurant located in Stockton and Tracy, CA. The brand identity and business collateral were designed to reflect the modern yet friendly take on Filipino cuisine and culture. Logotype is custom made.
Brand Identity, Food & Hospitality, Graphic Design
ämbi Smart Home Lighting

ämbi is not just a home lighting system—ämbi is the atmosphere and ambience of your home. The ämbi smart lighting system combines today's technological advances in LED lighting and smart homes to give you the best solution for your home lighting needs and wants.

Brand Identity, Marketing, Product Design, Spatial Design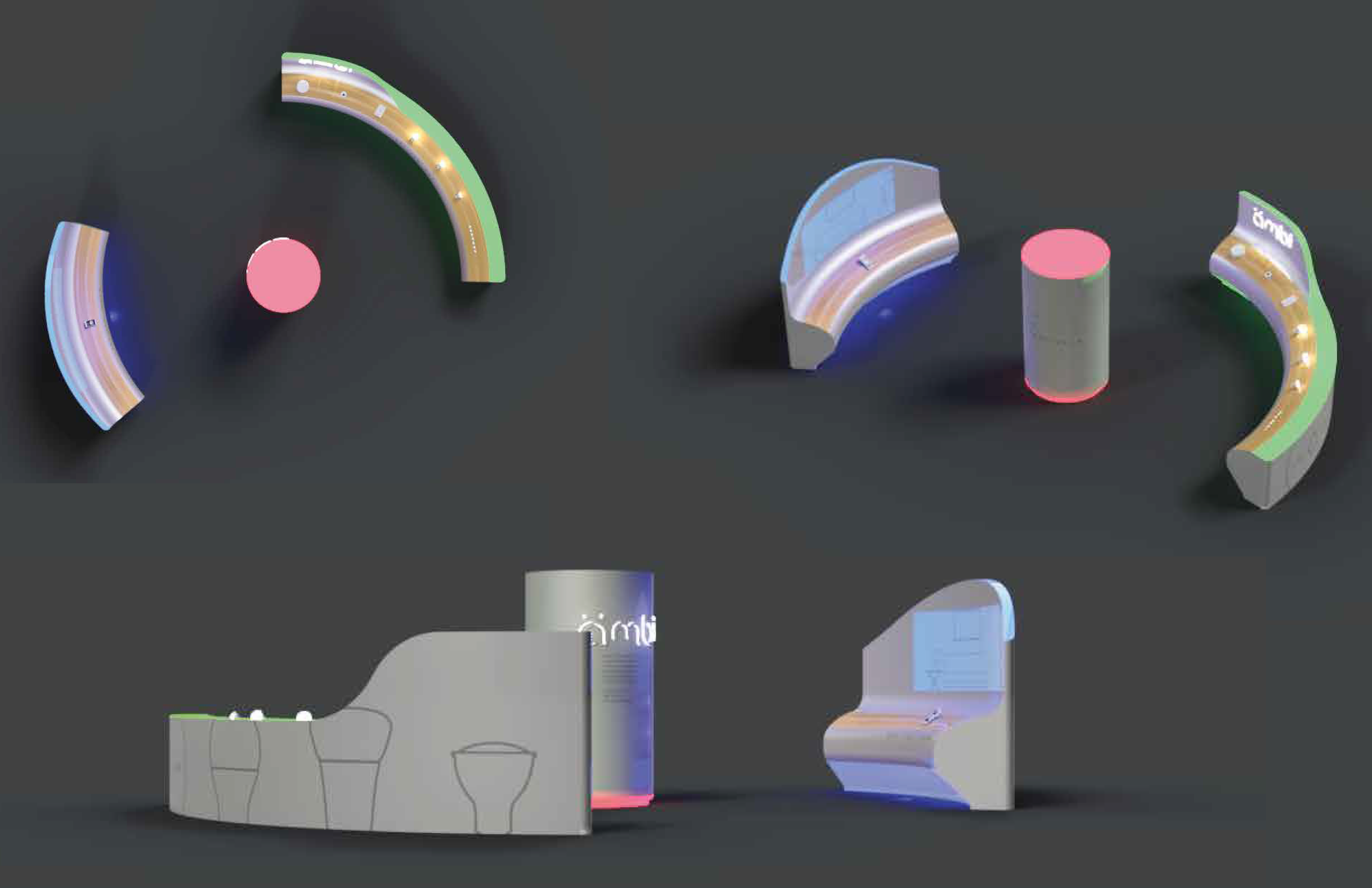 Feel The Beat
"Feel the Beat" is an infographic that explores the emotional journey one experiences throughout the course of a song. Music is deconstructed to discover what creates a mood and how listeners react on a deep, emotional level—a relationship between musical ambience and human physiology.
A total of 18 people participated in the study. Once these logs were received from every participant, the results were aggregated and translated visually over an audio histogram of the song.
Data Visualization, Graphic Design